Spells & Tutorials
TUTORIAL: Tips For Casting A Spell That Brings Results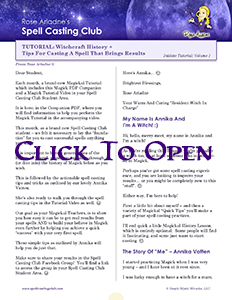 Tips For Casting A Spell That Brings Results
Introducing "Annika Vatten", Good Magickal Ethics for Positive Spell Results, The "Mindfulness Method" For Simple Circle Spell Casting, How To "Release" The Energy Of Your Spell For Best Results, How Long Will It Take My Spell To Work?, and so much more!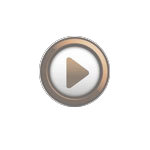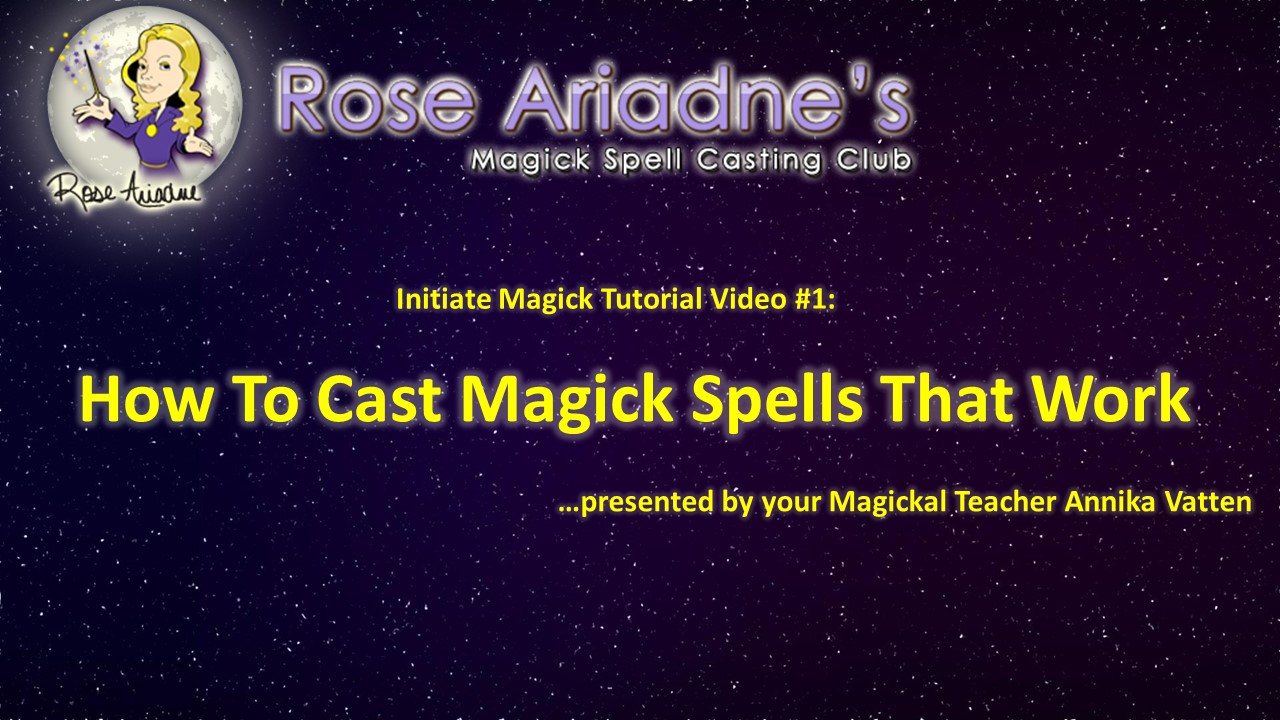 How To Cast A Magick Spell That Really Works
A step-by-step spell casting video that shows you exactly how to cast a spell that actually brings the results you desire.
Simple tips and techniques that can "make or break" every spell you cast.
---
ADEPT TUTORIAL: How To 'Harness' The Energy In Stones And Crystals For More Successful Spells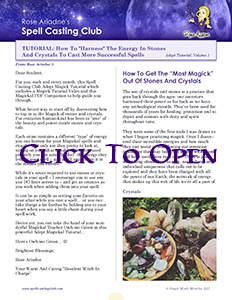 TUTORIAL: How To "Harness" The Energy In Stones And Crystals To Cast More Successful Spells
Discover how to add the "right" energy to your spell by drawing on the natural forces inside stones and crystals.
Plus, a simple method to "cleanse" the perfect stone for use in your next spell.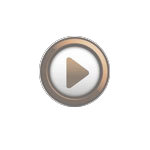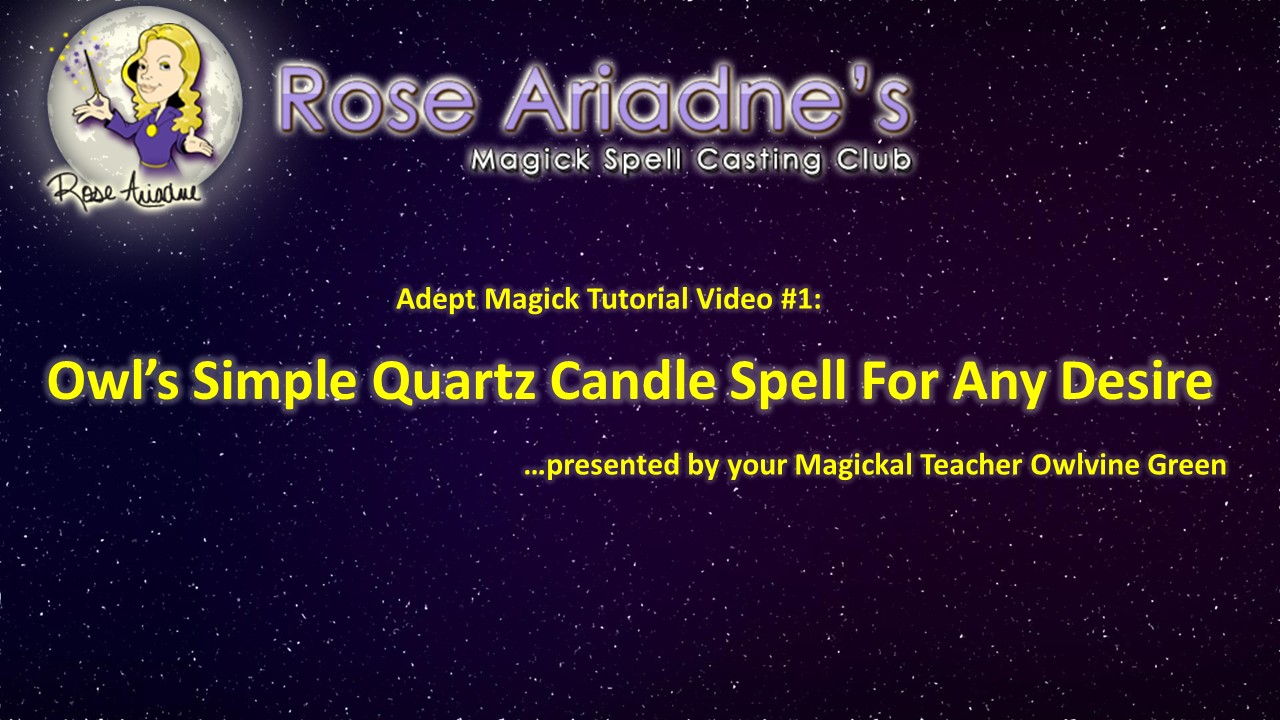 The Red Wine "String Hoodoo" Money Spell
Follow Owlvine Green's simple steps to cast this simple, unique, and powerful Money attracting spell.
---
You must be signed in to access this content.
If you have an account already,
sign in here
.
If you do not have an account yet,
create one here
.
You do not have access to this content.
You may upgrade your account
here
.