Spell Videos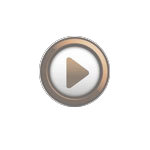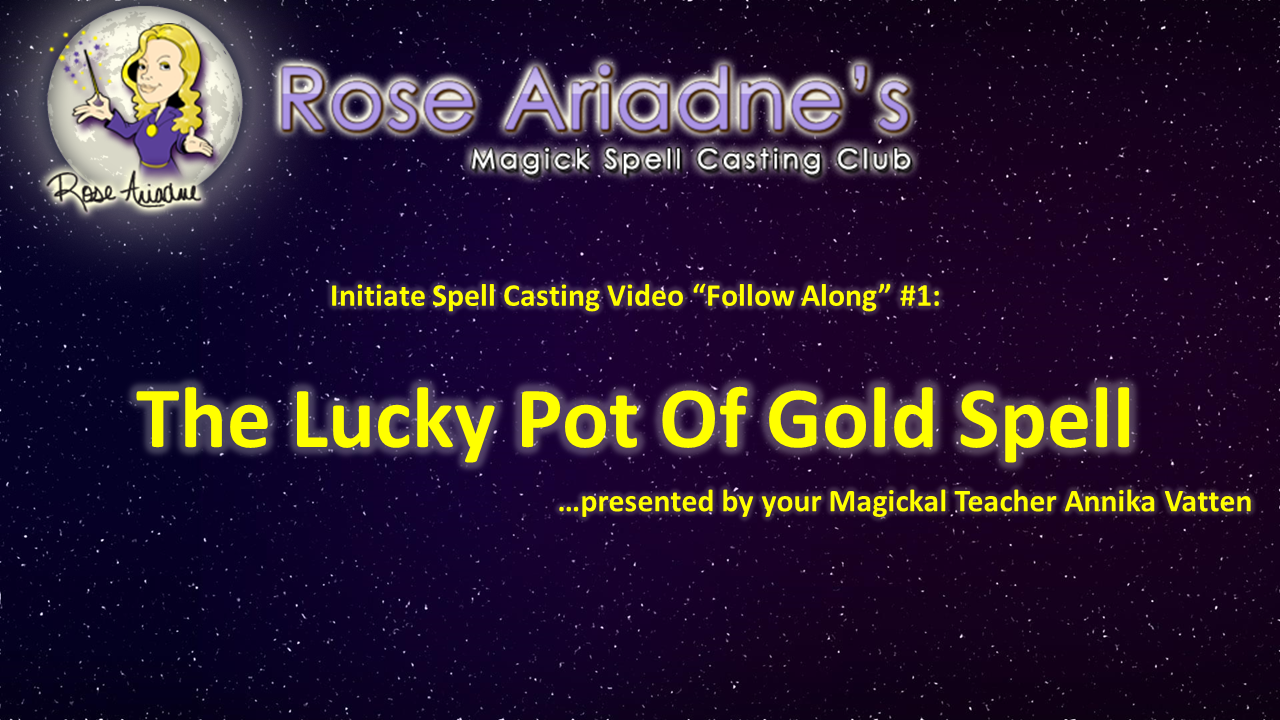 SPELL VIDEO: The "Lucky Pot Of Gold" Spell
This simple, crafty, and powerful spell will attract abundance and prosperity by releasing the "stored energy" of your "Magick Pot Of Gold".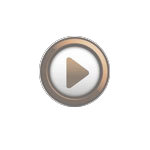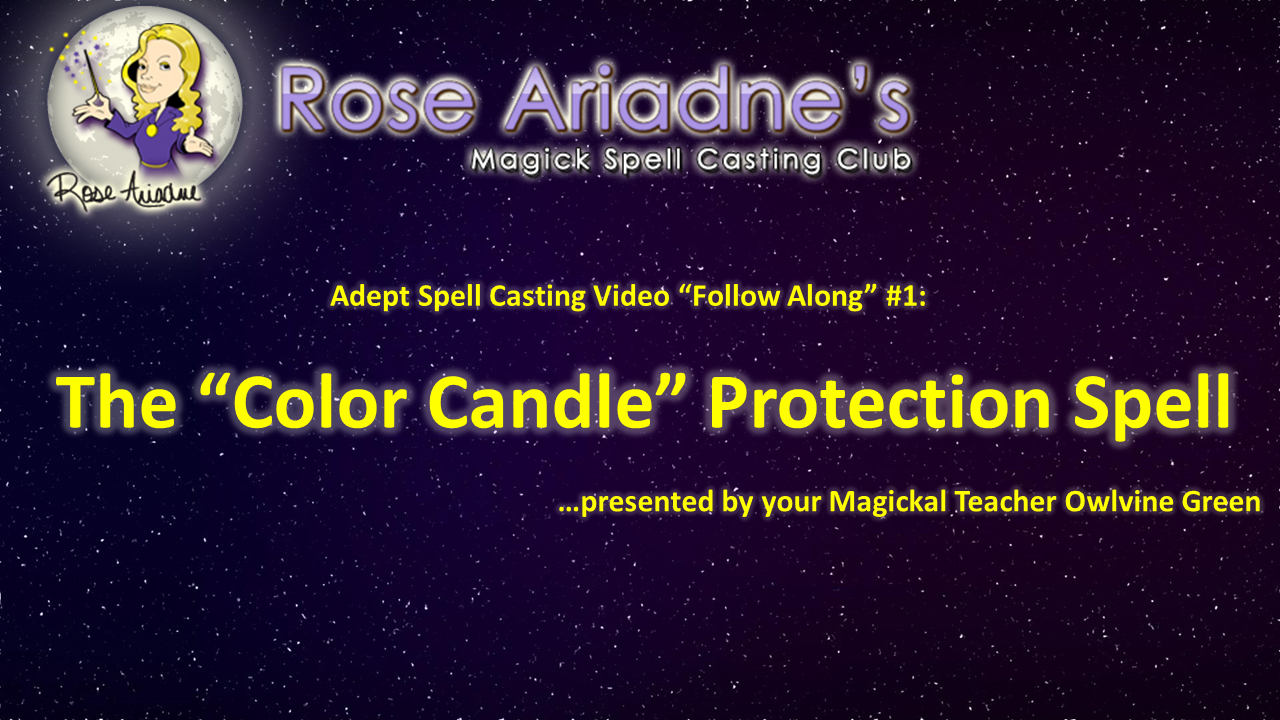 ADEPT SPELL VIDEO: The "Color Candle" Protection Spell
If you've got problems, stress, or worries Owlvine Green will take you through the simple steps to cleanse, bless, and protect yourself (and your loved ones) of the negative energy causing trouble in your life.
You must be signed in to access this content.
If you have an account already,
sign in here
.
If you do not have an account yet,
create one here
.
You do not have access to this content.
You may upgrade your account
here
.